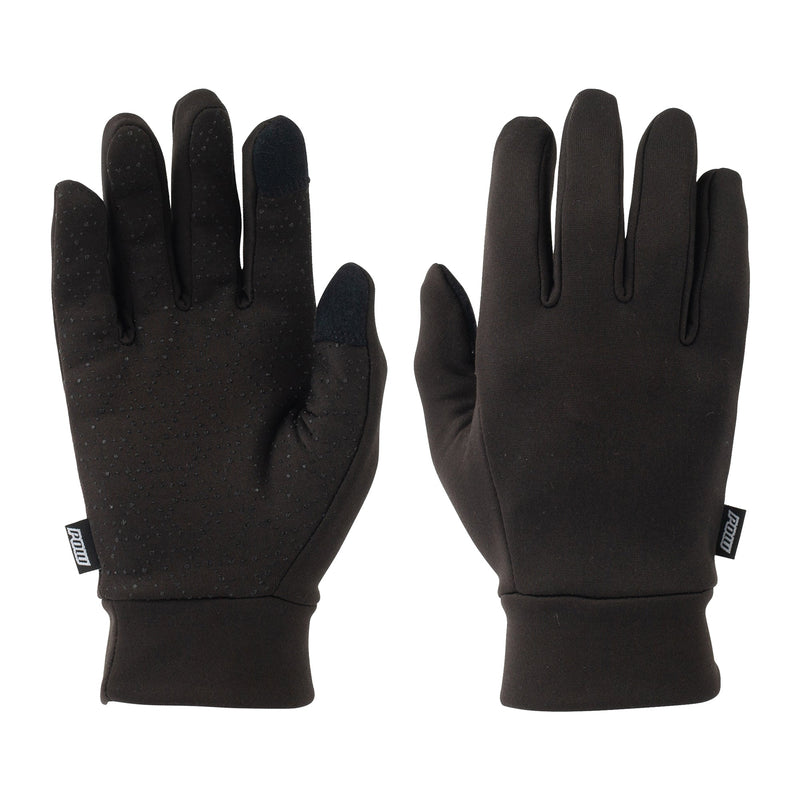 YOUTH MICROFLEECE LINER
Regular price
Price
$25.00
Stay human, shop local
FIND A NEARBY SHOP
[heading has-symbol]

All Day Every Day
[description]
A thick brushed polyester microfleece with moisture-wicking and quick drying properties that will keep you nice and cozy in cold winter conditions.
Use the Micro Fleece Liner as a stand-alone glove or layer it to regulate your temperature perfectly.
[materials]
MATERIALS
SHELL: Microfleece
PALM: Microfleece W/ Touch Index / Thumb
[features]
FEATURES
Touch Fingertips
Amphib Grip Print
Touchscreen capable for any of your mobile devices.
Wet or dry,never lose your grip.
[banner text-white]
The Liner Series
The Liner Series features technical materials, touch-enabled finger tips and a comfortable fit giving you a wide range of usability options. Don't leave home without em!
Product reviews
MORE FROM THIS COLLECTION